Securing THE WORLD, ONE CLIENT AT A TIME
Leaders in Computerized Key Management, Surveillance, Access Control, Guard Patrol Systems and Tamper Proof Key Rings
We handle very diverse security projects on every scale and customize our products to accommodate our clients needs.
A one stop Physical Security Solutions Firm whose areas of specialization include; Electronic Key Management; Secure Asset Control; DVR/NVR, LPR, IP Cameras; Access control; Guard Patrol; Face recognition systems..
MADDOXON CHECKPOINT SYSTEM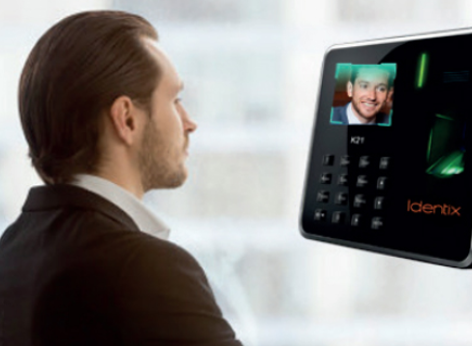 facial recognition system
Smart home / Smart Office
Fully automated homes/offices with features such as :
Our vehicular and stationary military thermal imaging surveillance systems are widely used in tracing, search and security checks under different weather conditions, it includes detecting hidden dangerous places, rescues, suppress smuggling, search, fire protection, military and security protection, president or VIP convoy car security protec-

A pedestrian detection distance for 1300 ~ 1500 meters and a car detection distance or 1800 ~ 2000 meters.
VEHICLE UNDERSIDE VIDEO INSPECTION
PWUS123S system has the high protection grade design, can work in harsh environments, is widely used on the road, airport, troops, bus station, public security places, customhouse, parking, and other security departments for security checks and so on.
PORTABLE AVIATION AND TRANSPORTATION INSPECTION SYSTEM
SECU SCAN Bomb detector can detect black powder and all explosives which are prohibited by ICAO. We adopt PIMS technology (Photoionization Ion Mobility Spectrometry), which is free of radiation hazards.
AUTOMATED DRONE, RC DETECTION AND INSPECTION SYSTEMS
We partner with our company that provides Drones or otherwise known as Unmanned Aerial Vehicles (UAVs) are aircrafts which are remotely-piloted eliminating the need for a pilot to be on board during a given flight.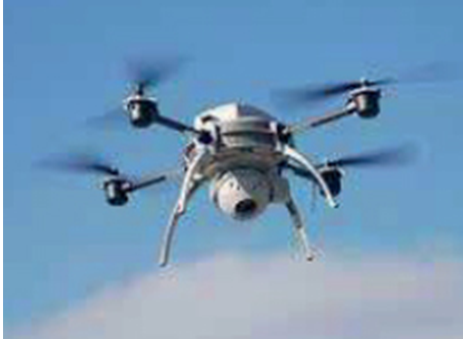 SNIPER DETECTION AND TRACKING
Used on units/armoured vehicles, KENES automatically detects, locates and tracks sniper(s) "prior to and after firing". Employing 360-degree automatic EO scanning, the system features the following capabilities..
It is a long established fact that a reader will be distracted by the readable content of a page when looking at its layout. The point of using Lorem Ipsum is that it has a more-or-less normal distribution of letters, as opposed to using 'Content here, content here', making it look like readable English. Many desktop publishing packages
It is a long established fact that a reader will be distracted by the readable