Pacific Watchman . is a one-stop Physical Security Solutions Firm. Our areas of specialization include; Physical Guards; Access control; Electronic Key Management; Secure Asset Control; DVR/NVR, LPR, IP Cameras; Guard Patrol; Face recognition systems; an extensive assortment of biometrics; Digital Time and Attendance; asset tracking through RFID and GPS; Automated Security Drones; Automated Custom gates; Advanced Weaponry, and complete low voltage wiring including Fiber-Optic. We handle very diverse advanced security projects on every scale and customize our products to accommodate our client's needs.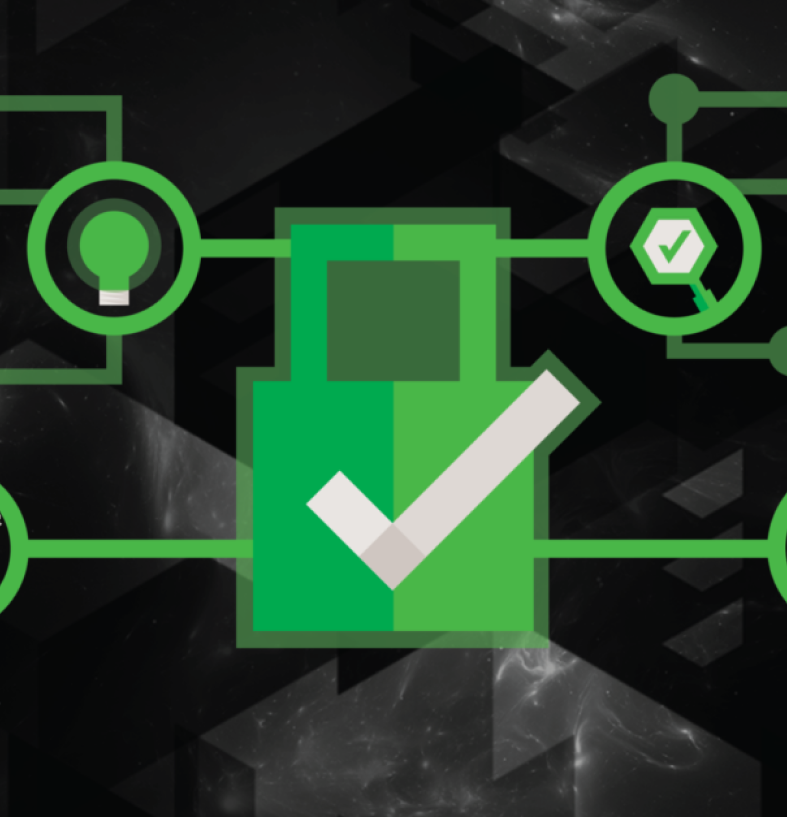 The MADDOXON Guard Tour System
The MADDOXON Guard Tour System is an essential tool which monitors if employees assigned to a tour patrol task are completing their duties on time and at their correct locations. In summary the system makes it possible to know where and when the patrols were made. The MADDOXON checkpoint system works by installing a series of RFID Tags (each with its own unique global identification number) along patrol routes and having patrol personnel perform readings on the tags using a handheld reader. The recorded tag numbers along with each associated time stamps are later uploaded via communication adapters to computers for processing and verification. The results are displayed on the screen, printed or emailed so that managers can review at once job performance data of the patrolling personnel (attendance, locations patrolled, timeliness, incidents, etc.) The Battery typically lasts for approximately 30 thousand reads before needing to be charged.